Sektor - under the moonlight ep
(*) Formal draft of (B)REFs have no legal value. They only reflect work in progress and are available for information only to those interested in the exchange of information under Article 13(1) of the IED.
Kintaro is a tiger-striped Shokan (the same race as Goro and Sheeva ) who joins Kahn's forces in order to conquer Earthrealm. He debuted in MKII as the sub-boss from the game. He challenges Liu Kang in combat during the second tournament but loses; in the 1994 MKII tie-in comic produced by Midway that took place before the second tournament, he engages in a brutal though inconclusive fight with Jax before Kung Lao intervenes. In MK: Armageddon's Konquest mode, he is seen as an illusion in the Netherrealm as part of an attempt at overthrowing Shinnok's rule, which is only a test for Taven. Kintaro plays his largest role in the 2011 Mortal Kombat reboot, in which he is described as being from the lower-class Tigrar lineage [1] (hence his markings) of the Shokan race. He serves as an opponent for Kung Lao, Stryker, and Sub-Zero in the story mode, while he was now responsible for the maiming of Kabal and later joined Goro and Kano in holding a group of Earthrealm soldiers hostage in a bell tower. He makes an appearance as a boss character in the 2005 spinoff Mortal Kombat: Shaolin Monks . He had a bit part in the 1995 Mortal Kombat miniseries "Battlewave" by Malibu Comics , and in the 2015 Mortal Kombat X comic miniseries by DC Comics , he serves under the command of Sheeva , and is killed by Sonya at the conclusion while she is under the influence of Havik's "Blood Code" curse.
Mountain Biking UK celebrates everything that is great about mountain biking, enabling people of all abilities and ages to have a better time on their bike. MBUK brings you all the latest news, coolest kit, plus exclusive info on the newest and best bikes that you can buy.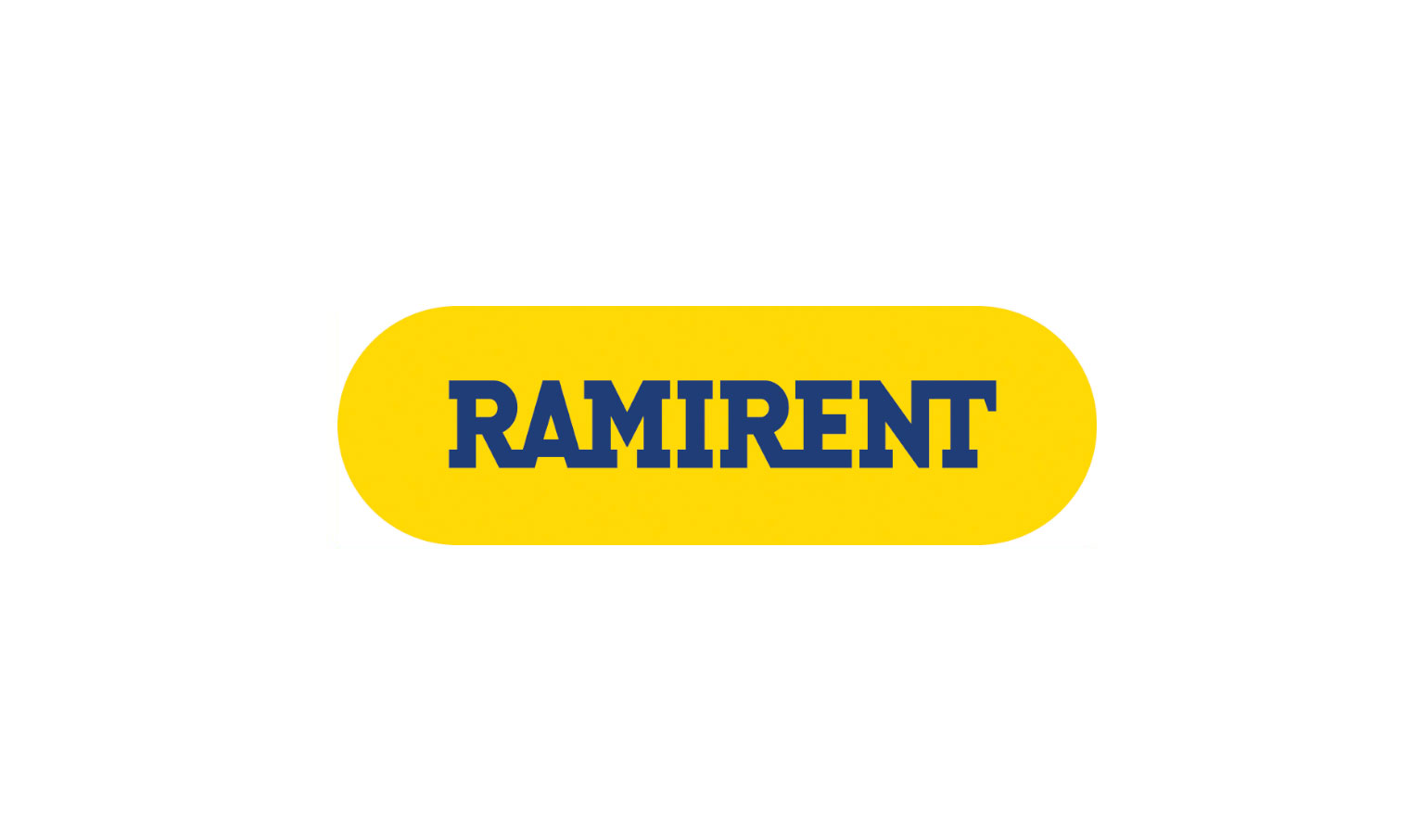 zukunftsradio.info